| Please excuse the transition to our
new website design.
Unparalleled Accuracy + Automation
Broad Detection Coverage

Detect licenses in open source dependencies, statically embedded resource references, entire open source projects, and single assets. We cover the entire open source supply chain.

Embedded Open Source License Detection

Up to 15% of your source code is derived from open source projects. Accurate detection with a high signal-to-noise ratio is critical to make informed decisions to quickly reduce open source license risk.

Accurate License Reporting, Every Time

Declared licenses are only beginning as most open source projects have numerous undeclared licenses hiding in the project. We find and report on every license with unparalleled accuracy.

Automated Source Attribution

Apache 2, the most popular open source license, requires source code attribution. We can save your team hundreds of developer-hours by automatically attributing your open source with appropriate license annotations to ensure compliance.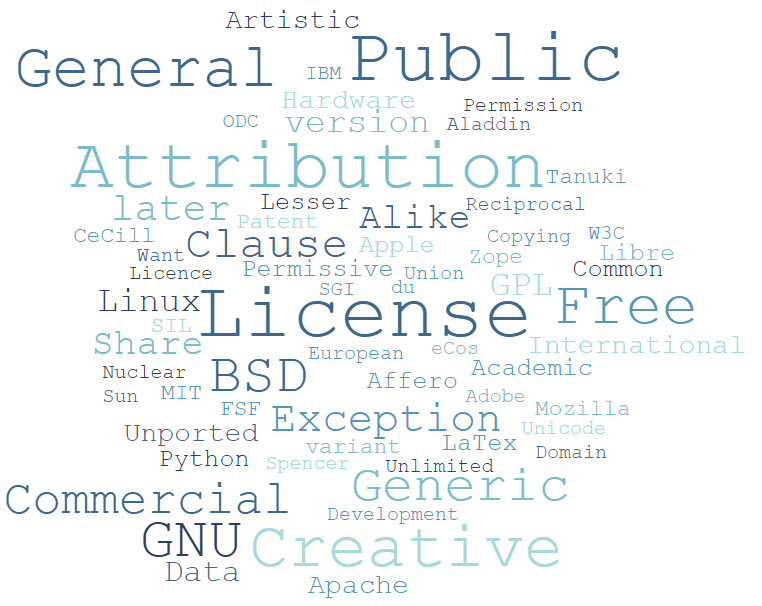 Accuracy Matters

Ensuring that your license report is accurate requires an unwavering commitment to quality. We're constantly challenging our team to improve the end-to-end quality of our license data. As open source projects change licenses over time, it's critical that your license data reflect the correct license.
Threatrix results vs the top 3 competitors

Privately Curated Licenses

We discovered that the publicly available data on open source licenses is a mess. Our team spent countless hours ensuring the accuracy and completeness of our open source license database. After all, your team is counting on us to provide data that helps your company reduce your risk of your use of open source.
Open Source, Custom & Commercial License Support

While open source licenses are taken for granted, commercial license can be imported and applied to components in your bill of materials. Custom licenses are detected and vetted by our legal team with full permissions, limitations, and conditions like other open source licenses.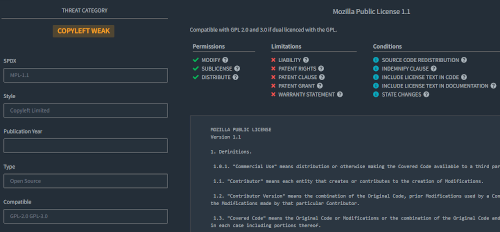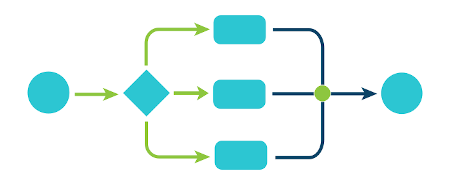 Build Tools Integration
Automating the detection of open source vulnerabilities, licenses, and supply chain risk and quality is a snap. We seamlessly integrate into tons of build tools and can quickly deliver risk remediation suggestions