Adaptive AI-Powered Software Supply Chain Security and Compliance
DETECT - CORRECT - PROTECT | AUTONOMOUSLY
Threatrix Autonomous Platform manages your open source supply chain security and license compliance allowing your team to focus on delivering great software
Get started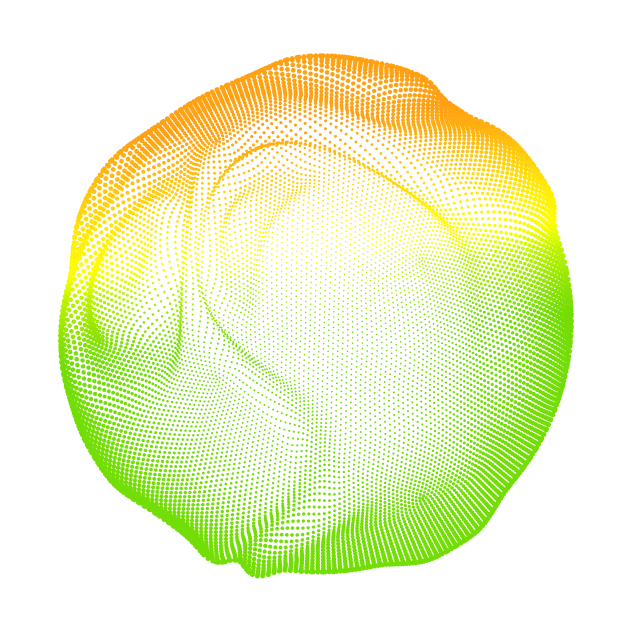 Supply Chain Security & Compliance for an AI Powered World
Enter a new era of open source with Threatrix Autonomous open source management. Threatrix Autonomous platform effectively eliminates security risks and helps your team quickly manage license compliance in a single, tightly integrated platform.
Speed
Scans complete in seconds, never holding up your builds.
Scalability
Seamlessly process billions of source files every day, providing unparalleled scalability for even the largest of organizations.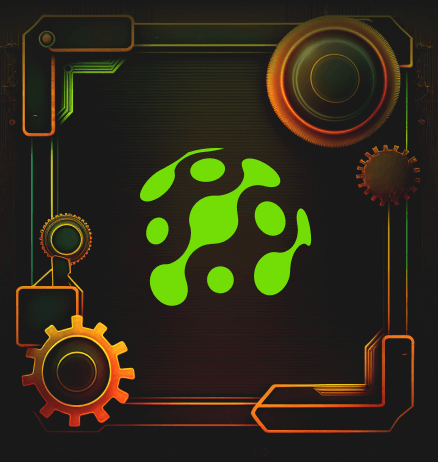 Proof
of provenance
Proof of origin instantly ensures actionable results.
Breadth
of detection
Empower your vulnerability detection with unmatched control and risk visibility thanks to the unparalleled capabilities of our TrueMatch technology.

Security Teams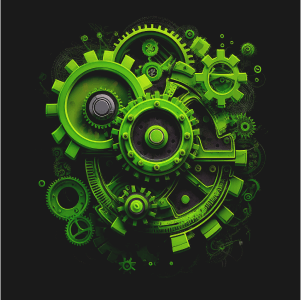 Autonomous Mode
Autonomous, deterministic open source management eliminates vulnerabilities with low developer involvement.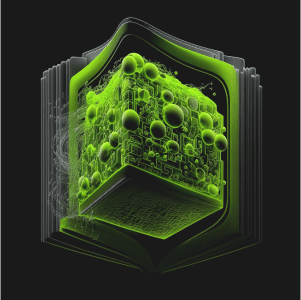 Known & Dark Web Pre-Zero Vulnerabilities
Comprehensive vulnerability knowledge base aggregates all known open source vulnerability data and pre-zero-day vulnerability intelligence from the dark web. Alerts occur before attacks.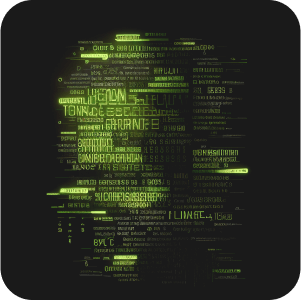 Illuminates Blind Spots
We don't stop at dependency managers. Our deep detection engine finds open source wherever it hides including dependency managers, binaries, archives, CDN references, open source files, embedded snippets and more.
Compliance & Legal Teams
Origin Tracing provides Proof of Provenance
False positives pose a significant issue. A piece of code can have numerous duplicates, often in the tens of millions. It can be difficult to determine who originally authored the code, but with our Origin Tracing technology, we provide the necessary proof of provenance to your compliance team, allowing for greater clarity and confidence in your compliance processes.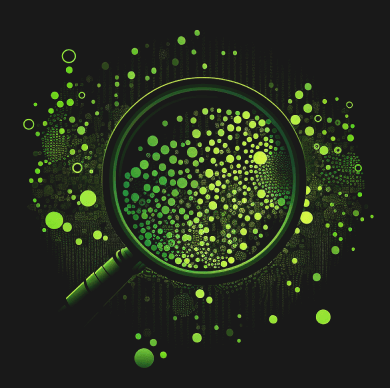 Zero false positives empowers immediately actionable results
Our TrueMatch with Origin Tracing technology ensures that every result is the correct result. No more hours of sifting through bad data, guessing at origins and licenses.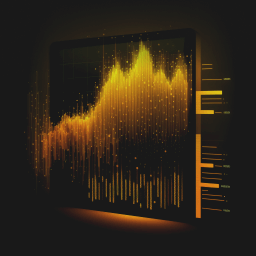 Snippet Level Detection
during build time
Supports more than 420 languages with new languages covered within 24 hours of release.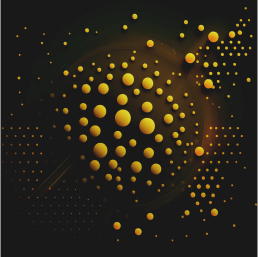 Source code is never
sent to our cloud
Cloud, Hybrid, On-Premise, and SCM deployment options. No code is ever sent into our cloud.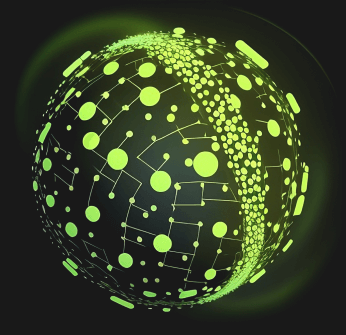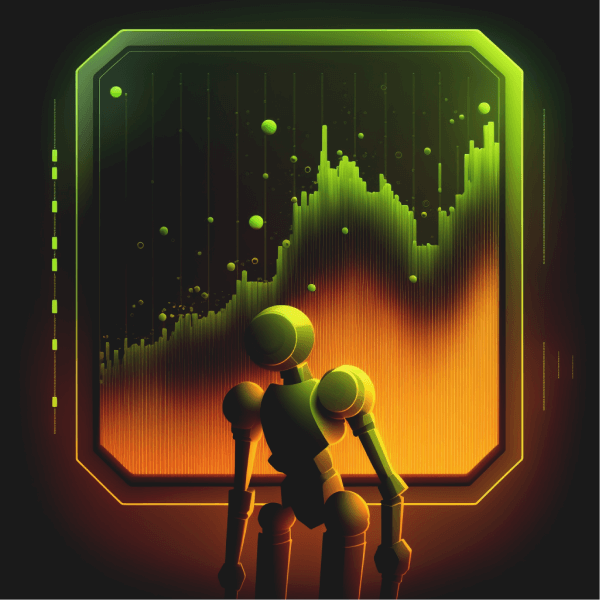 SBOM Reports
Threatrix SBOMs provide automated, snippet-level release artifact management in both CycloneDX & SPDX formats.

SBOMs can be attached to release artifacts ensuring automated distribution directly from your build process.

400+ Supported Languages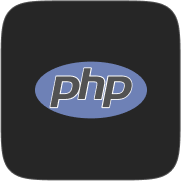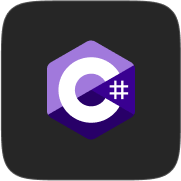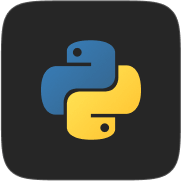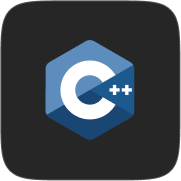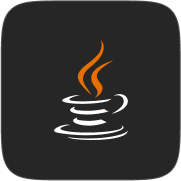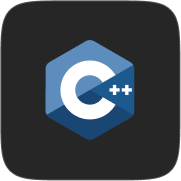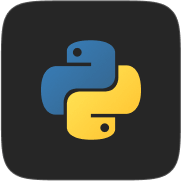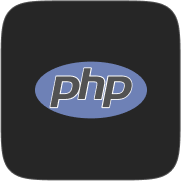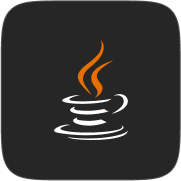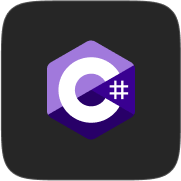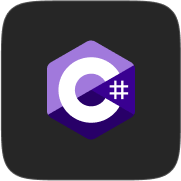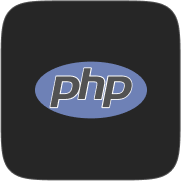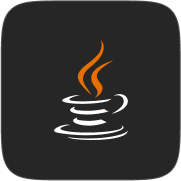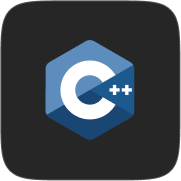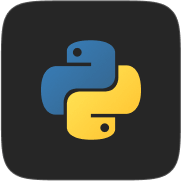 Integrations